Good Morning!
Wednesday was another Hot one across Southern Kentucky as high temperatures rose into the mid to upper 90s. Another hot day is in store across the region, as temperatures will warm into the low to mid 90s once again.
Skies will remain mostly clear for your Thursday, but that will begin to change as we get into your Friday. A cold front will begin to approach the region on Friday and we will begin to feel a little bit of relief, as well as an increase in rain and thunderstorm chances. While severe weather is not expected with this system, an isolated severe thunderstorm cannot be ruled out.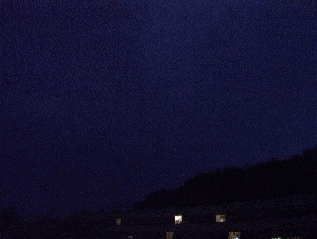 Forecast:
Today: Mostly Clear, Hi: 95°, winds out of the south 5-10 mph
Tonight: Mostly Clear, Lo: 75°, winds out of the south 3-5 mph
Tomorrow: 40% Chance of Thunderstorms, Hi: 90°, winds out of the southwest at 5-10 mph
Looking ahead it looks like we the region will get some relief from the hot temperatures just in time for autumn. The climate prediction center's 8 to 14 day outlook shows below normal temperatures over the entire region!
Connect with us on Facebook and Twitter!
Have a Great Day!