Good Morning!
Thursday was a hot one across the entire Southern Kentucky region as temperatures warmed into the mid 90s across the area. Some areas even saw heat indices top out in the triple digits!
Good news, a cold front will be making its way through the area, bringing with it rain chances as well as much cooler temperatures just in time for the first day of Fall!
As of the writing of this post late Thursday night, the Storm Prediction Center has placed part of the area in a marginal (1/5) risk for severe weather for your Friday. I will have the latest update on any severe weather chances on Facebook and Twitter throughout the day.
After the passage of this front we can expect temperatures to finally feel like fall! I suspect that for most of the region we will be seeing our last day of 90° temperatures until 2019! I know for all of the fall lovers out there it makes you happy!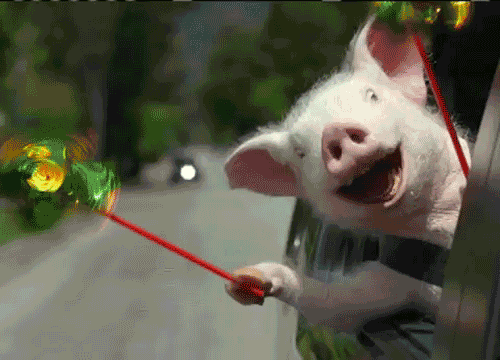 Forecast:
Today: 50% chance of showers and thunderstorms in the afternoon, otherwise partly cloudy, Hi: 91°, southwest wind at 5-10 mph
Tonight: 60% chance of thunderstorms, Lo: 65°, north wind at 5-10 mph
Tomorrow: 40% chance of showers, Hi: 75°, northeast wind at 5-10 mph
As always stay connected on Facebook and Twitter for the latest information!
Have a Great Day!