Good Morning!
Yesterday was an absolutely beautiful day as temperatures warmed into the low 90s region wide, and skies remained mostly Clear. There were a couple of areas that received just a light shower in the afternoon but otherwise it was an absolutely gorgeous day.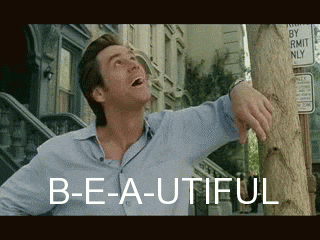 Today we will see much of the same as we are in-between systems, and we will see continued warmth and clear skies. Some areas may start of the morning with some isolated patchy fog, but that should burn off very quickly as the morning progresses.
Forecast:
Today: Isolated patchy fog early, giving way to mostly sunny skies. Hi: 91°, calm winds out of the south
Tonight: Mostly clear, Lo: 70°, with a light southeast wind.
Tomorrow: Mostly Clear, Hi: 93°, winds out of the south at 5-10 mph.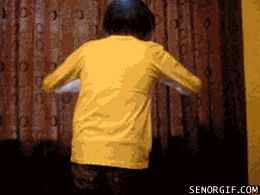 Looking ahead just a bit further, as we head into your Thursday evening we will see our rain chances back on the rise with the approach of our next weather maker that will impact the region on Friday.
As always stay connected on Facebook and Twitter!
Have a Great Day