Good Morning!
Skies began to clear yesterday afternoon after the area saw showers from the remnants of Florence.
Today we should see much of the same as the low pressure system moves off to the East, skies should remain clear, and temperatures will warm to near summer like values.
Looking ahead to the rest of the week, the clearing and warm temperatures will continue, but it looks like you might need the rain gear as we head into the weekend.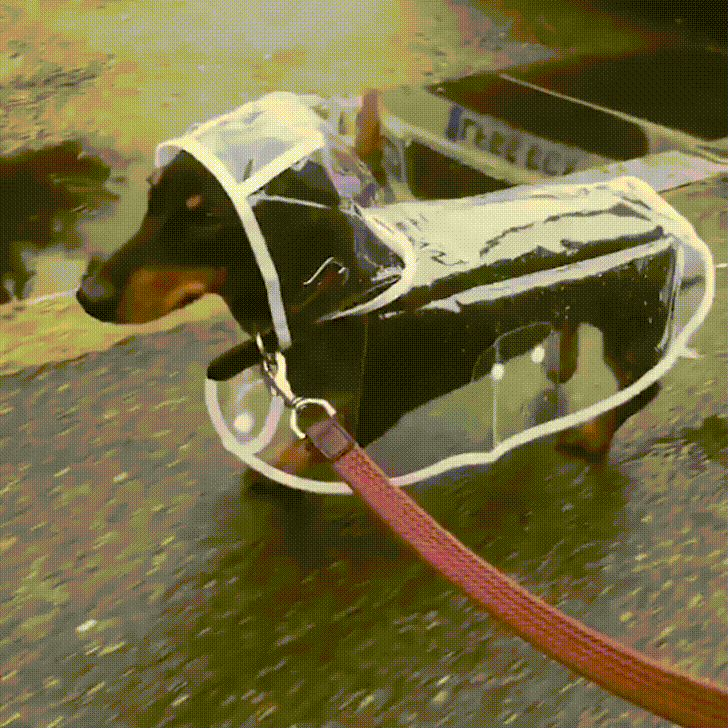 Forecast:
Today: Mostly Sunny, Hi: 90°, with a calm southwest wind, increasing to around 5 mph later in the afternoon.
Tonight: Mostly Clear, Lo: 68°, winds calm.
Tomorrow: Mostly Sunny, Hi: 91°, with a calm east wind, gusting to 5 mph.
Make sure to stay connected on Facebook and Twitter
Have a Great Day!