Good Morning!
It is a frosty start across SOKY this morning as temperatures are in the mid to upper 20s region wide.
Overall your Sunday looks to be a great one across the area with sunny skies and warming into the low 50s, and we should see much of the same on Monday, as I am expecting Monday to be almost identical to what we will see today, starting off cold and warming into the 50s under sunny skies.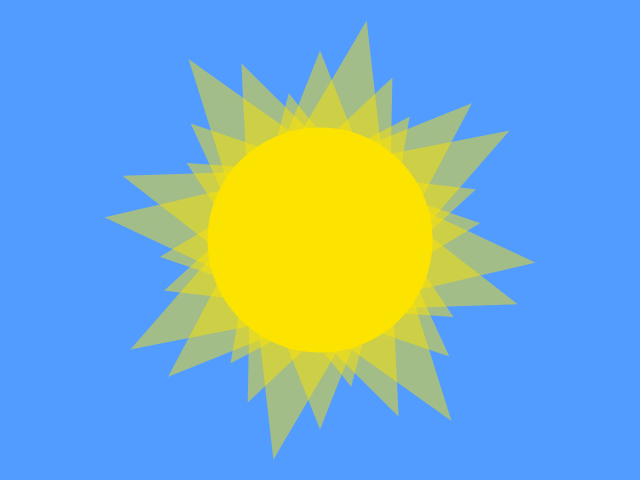 Looking ahead just a bit, there are indications of another system moving into the region late this week and into the weekend. This system could again bring with it heavy rain and flooding. We will keep you updated here on the blog as we get closer.
Forecast:
Today: Sunny skies, light winds becoming stronger, around 5-10 mph in the late morning. Hi: 53°
Tonight: Clear, winds becoming light in the evening. Lo: 29°
Tomorrow: Sunny with a light and variable wind. Hi: 50°
Extended Forecast:
Have a Great Day!